Services
Editing
Hire a professional editor
Skilled editing sharpens your writing, reveals you care about quality, and prevents embarrassing errors.
Give your manuscript, book cover, and promotional materials the professional polish they deserve by delegating this important step to a professional editor.
I provide expert developmental editing and copyediting that will bring out the best in your writing. My experience includes: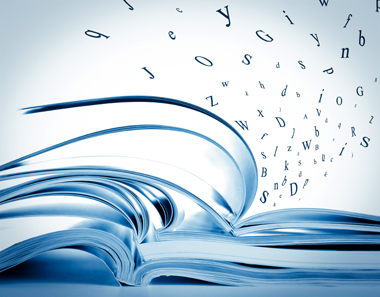 Nonfiction manuscripts
Workbooks
Children's books
Articles, essays, and reports
Video, DVD, and emcee scripts
Website copy
Product guides
Training materials
Speeches
Newsletters
And more
Copyediting is one of my favorite tasks! Please contact me and let's talk about what you need.
And if you want help writing your ebook, I'd be happy to serve as your ghostwriter! Just give me
a call!
"Darlene Frank is an astute and sensitive editor, with a keen eye and a high standard of excellence—qualities hard to find these days. She is professional, reliable, multitalented, and a joy to work with."

~Janja Lalich, PhD, Professor of Sociology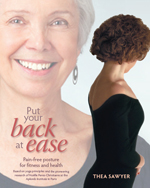 "As a new writer on a mission to produce an instructive book on yoga, I had the good fortune to meet Darlene Frank. It changed everything . . . Thank you, Darlene. My book is what I hoped it would be because of you."

~Thea Sawyer, author of Put Your Back at Ease: Pain-Free Posture for Fitness       and Health
Services: Coaching | Book consulting | Workbook design | Editing